Inhalt des Kurses
Informationsgestaltung
Text/Bild Gestaltung-Digitale und analoge Formen des Editorial Design

---
Thema: Der Garten
Der Garten ist Ursprung des Lebens. in der realen Welt als Nutzgarten.
In transzendierten Vorstellungen als Sehnsuchtsort und Idealvorstellung.
Der Garten und der hiermit verbundene Übergang zur Sesshaftigkeit
ist Sinnbild einer der bedeutendsten Wenden in der Entwicklung der Menschheit. Jahrhundertelang sicherte er das Überleben und entwickelte
sich parallel zu einem Ideal, zu einem Streben nach Einklang mit der Natur
und nach dem Göttlichen, dem Ursprung der Welt. Heute gibt es den Garten in den vielfältigsten Variationen: der ursprüngliche Nutzgarten, der Ziergarten oder der Garten, welcher möglichst wenig Arbeit macht - also kein Garten sein soll. Und gerade jetzt - in einer von extremen Veränderungen geprägten Welt - bekommt er in seiner ursprünglichen Form wieder enorme Wichtigkeit!
Wir untersuchen in unserer Arbeit all diese real existierenden Formen.
Dies kann dokumentarisch, kritisch, ironisch überhöht oder romantisiert sein.
Bachelor of Arts
Semesterjahr
4. / 6. Semester
Betreuung
Prof. Juergen Hoffmann, Oliver Jung
Momentum, Sensorial Garden Experience
Momentum is a recreational experience where your senses are stimulated through different direct and indirect interactions while passing through. It consists in an interactive exhibition that through the use of photography and storytelling aims to make the visitors connect more with themselves. With Momentum, we want to provide a new context where the visitors curiosity will be awaken through their senses and leave an open space for different reactions.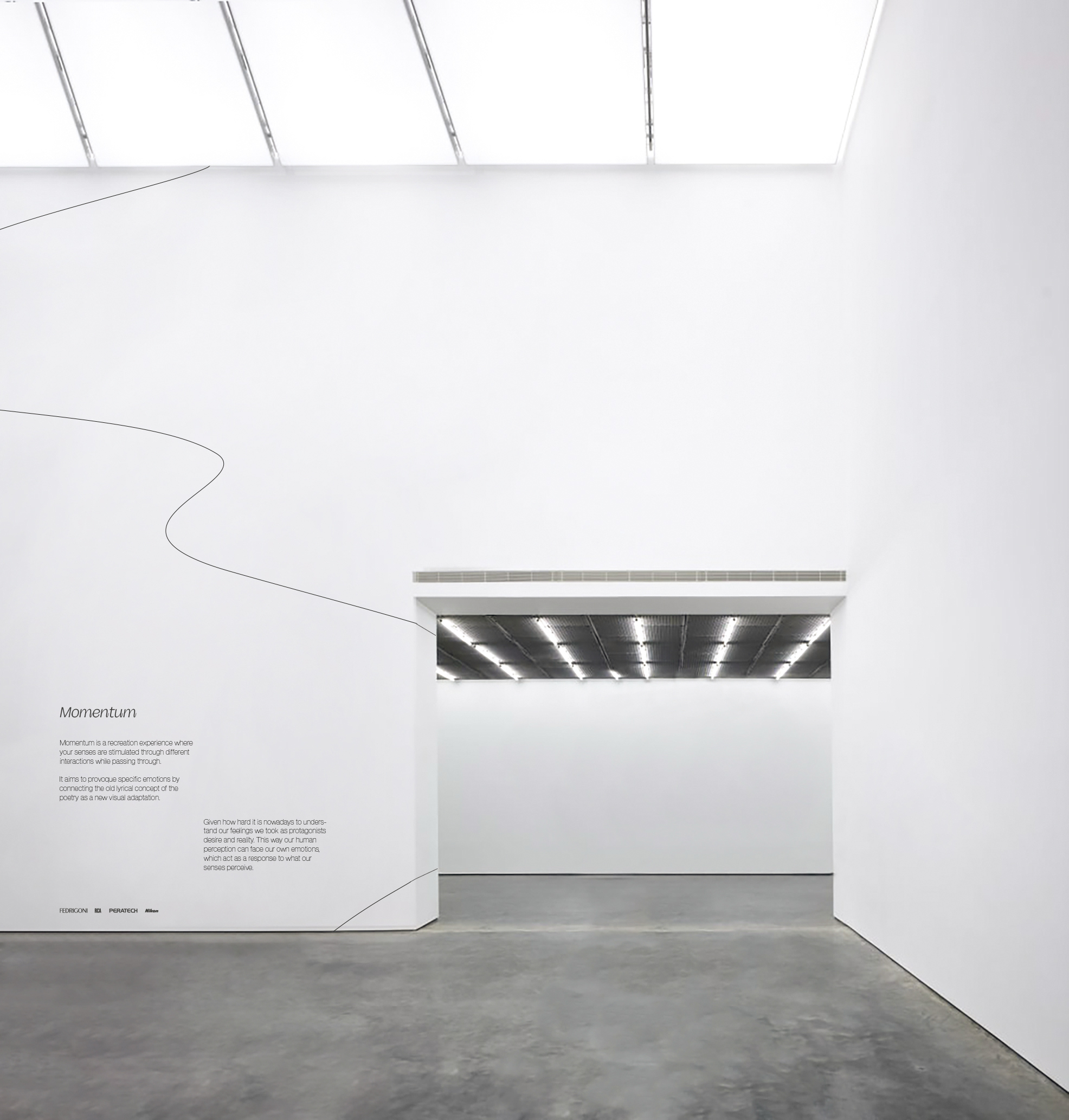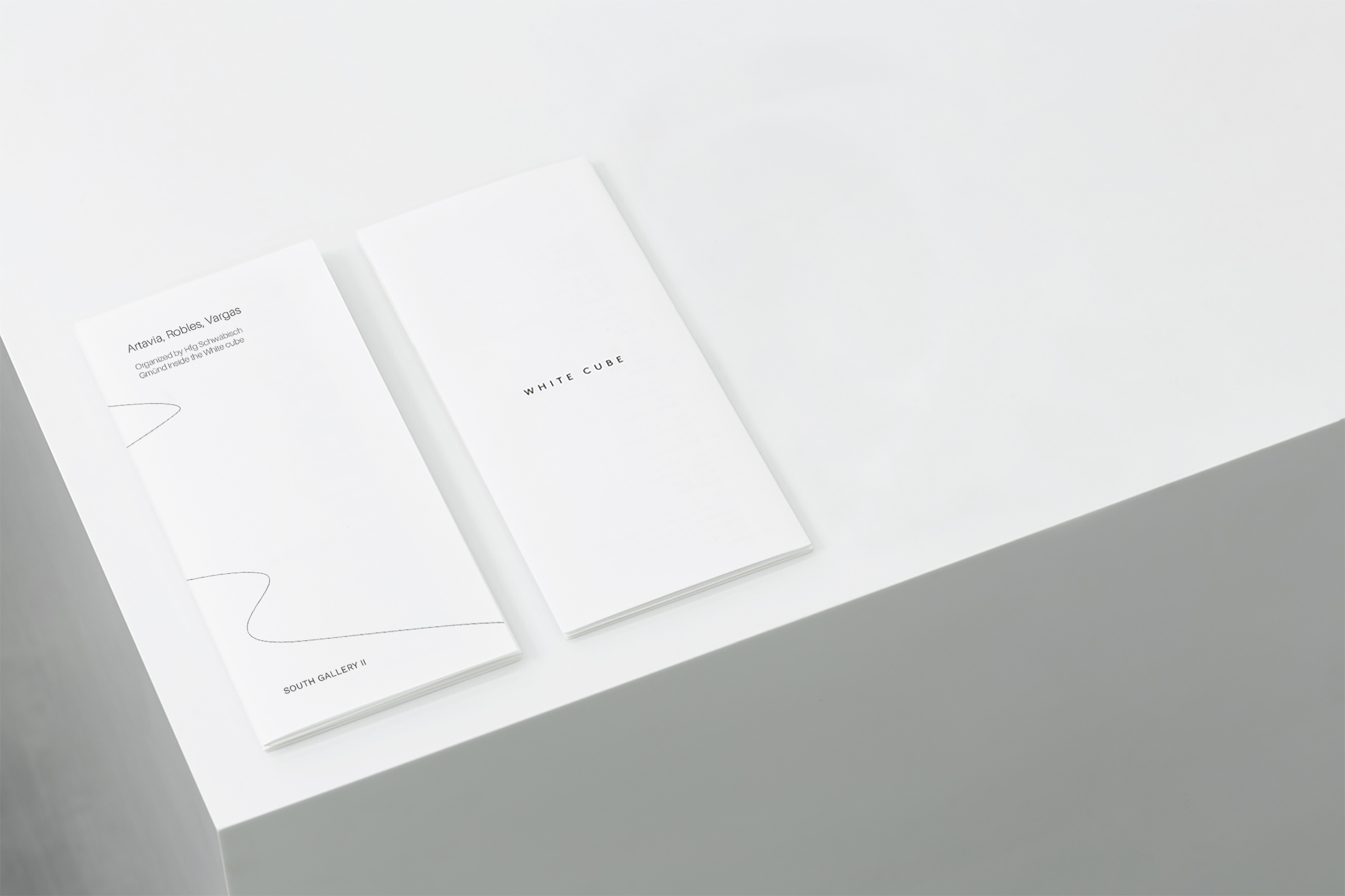 It consists in a white cube - walk through exhibition divided in sections where each one of them emphasizes on one part of our story. The photos will be a visual representation of the story and guide the viewer through the interaction with the signage. It is based in three different elements that merge together in the whole walkthrough:
Storytelling: It is a poem created in collaboration with Antonia Wagner. It references about the passing of time, the relation between reality and desire, feelings sensations. In order to create a visual representation of the poem through our photographs we divided it in 7 sections. Each of this sections talks about one idea.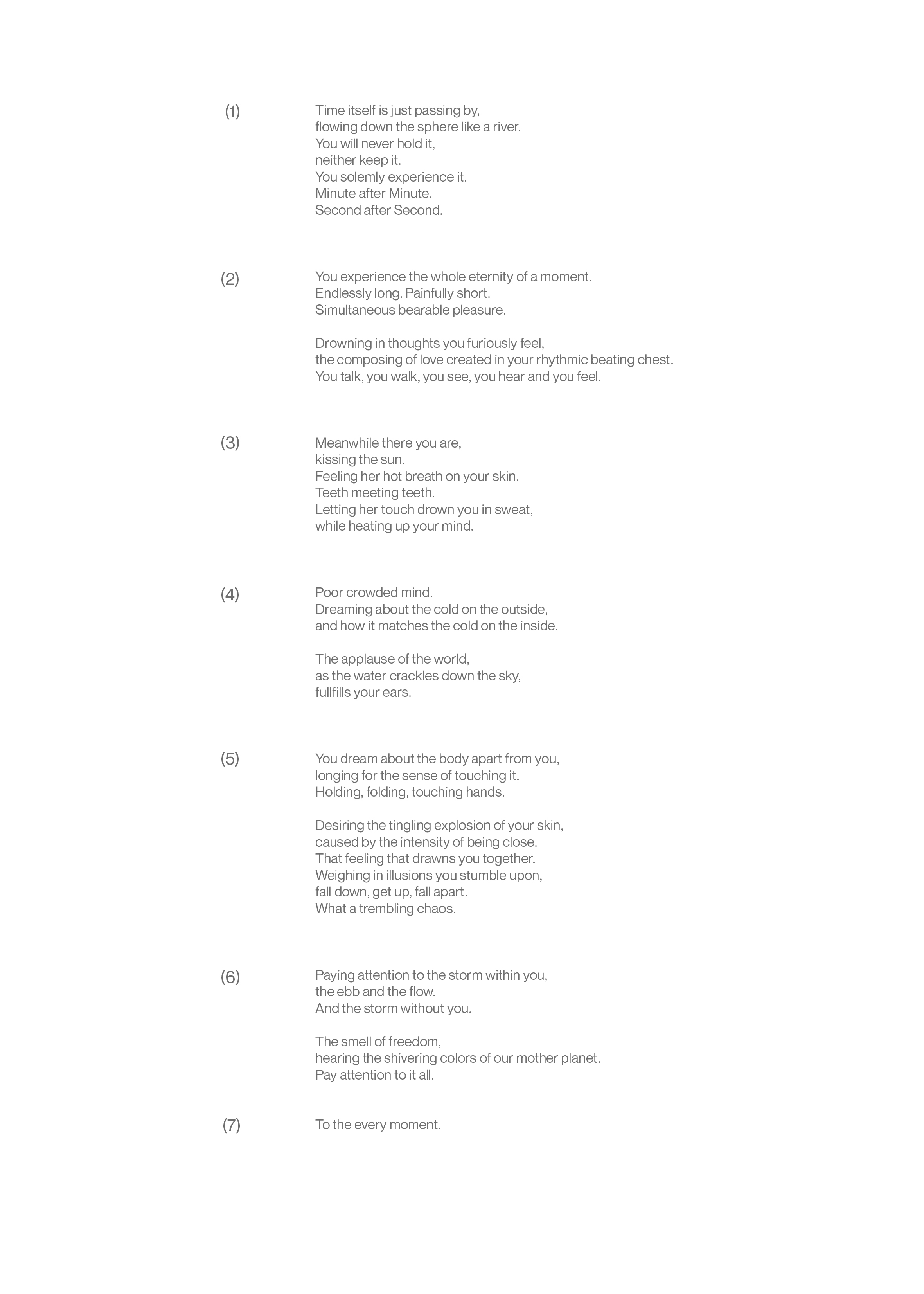 Photography: Each photography talks about one of the 7 sections of the poem. All of them belong to the same space, including visual elements connected to the concept of the storytelling. Interactive screens: The pictures are exhibited by interactive screens. They are activated by different sensors that the audience can find when they enter each one of the rooms. Each picture will have a different interaction depending on the concept of each idea / room.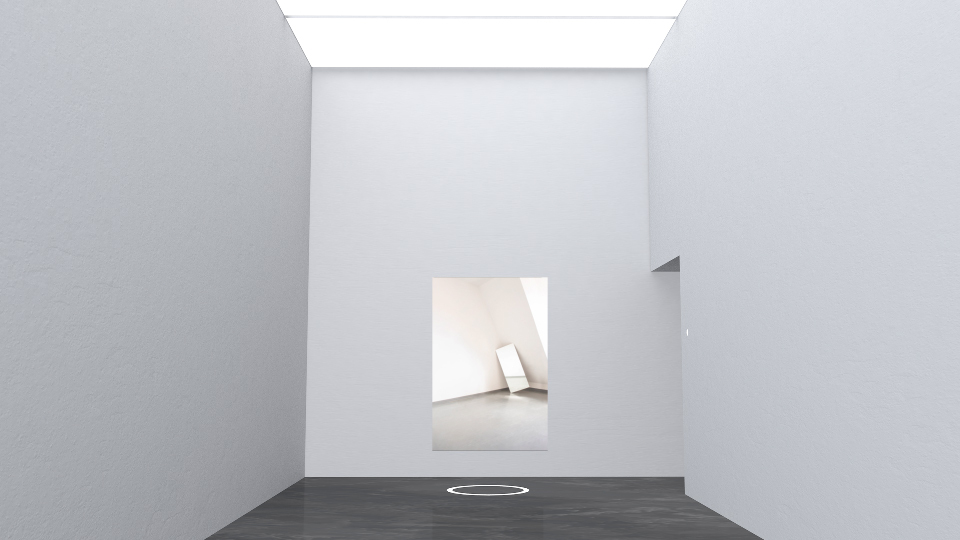 (The whole exhibition has been implemented in one of the galleries of the White Cube Gallery, London. Besides the photographies, it also includes the catalogue and some resources which creates its graphic identity)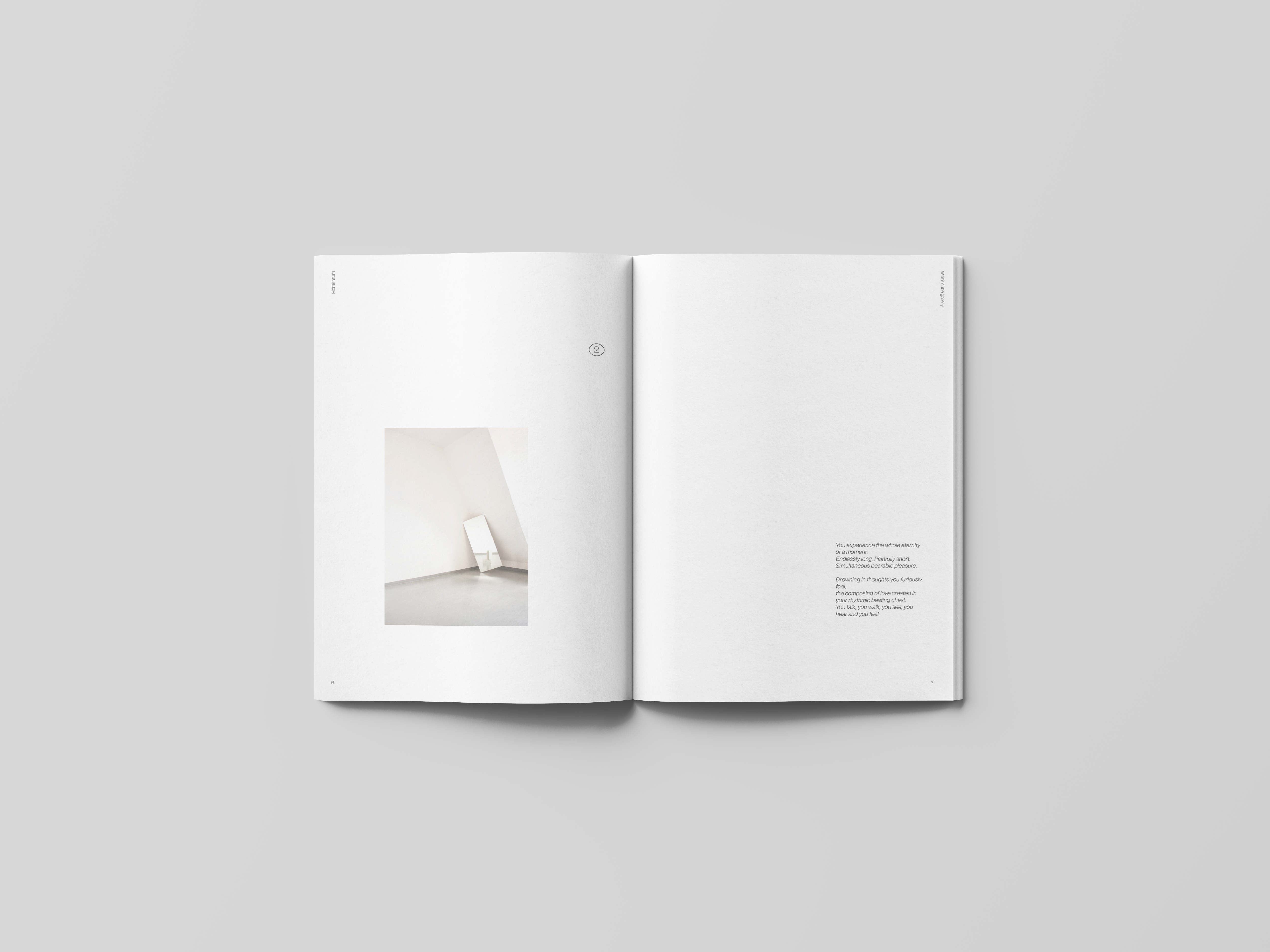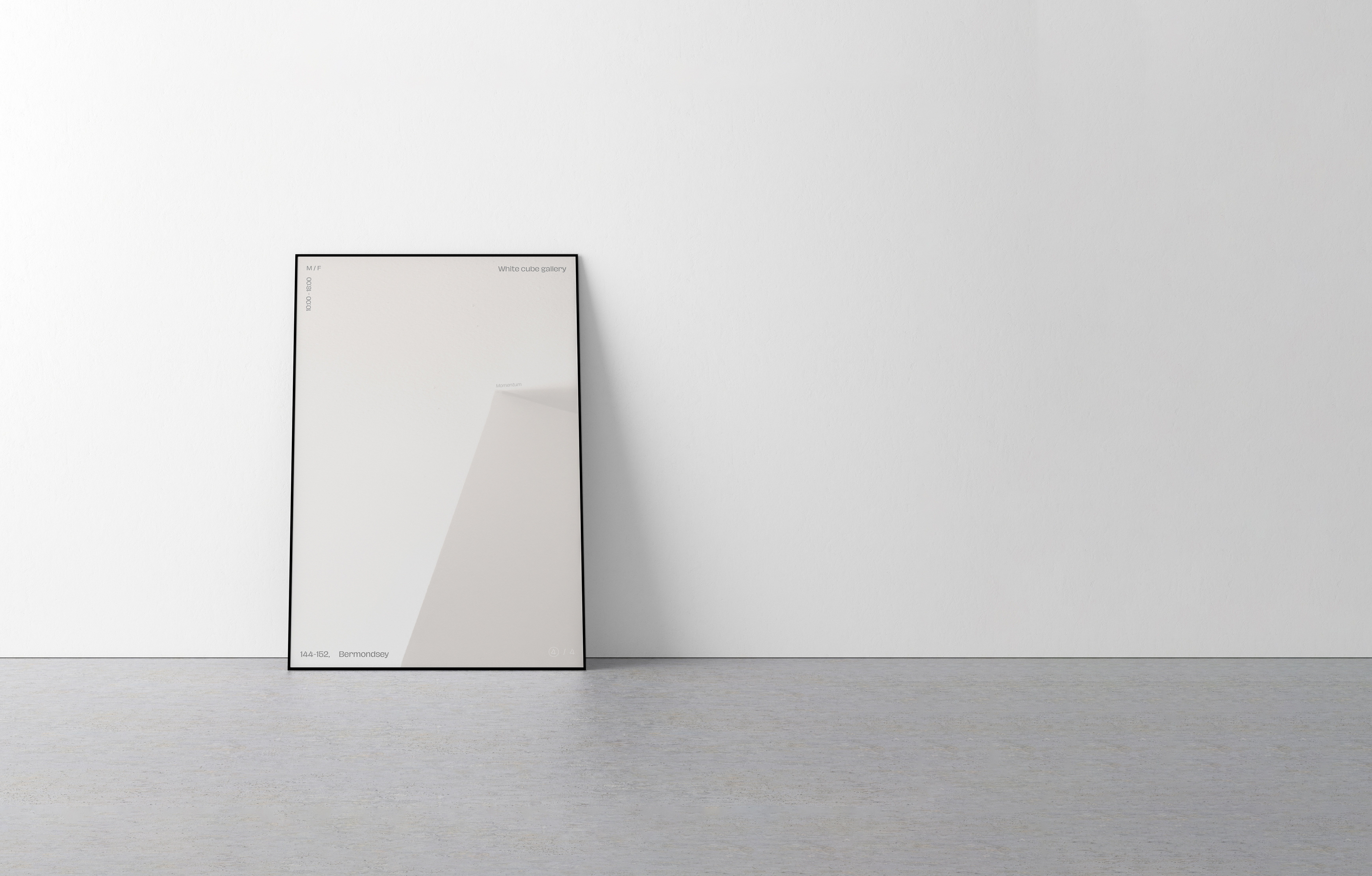 Documentation:
https://issuu.com/anarroblesperez/docs/momentum_sensorial_garden_experience
Exhibition walk through:
https://vimeo.com/442701035
https://vimeo.com/442701182
Weitere Projekte aus diesem Kurs