Inhalt des Kurses
Einführung Gestaltungsschwerpunkte, IG – Design Sprint
Invitro is a speculative concept, that aims to spark discussions about the social and ethical implications of a society, that has decided to fully exploit the opportunities of human genome editing.
The project draws upon the idea of a society, in which each individual is quantified through a genetic score. This score is based on an alteration of the polygenic risk score and on genetic traits, that have no explicit health effects, but instead have impact on cultural and social bias. This kind of genetically based judgement would behave similarly to social credit systems, where citizens have access to certain services, jobs or benefits, based on their score. Introducing a genetic score would put a new breed of biotech companies and services on the map, that are offering genetic engineering to boost the respective genetic score.
The narrative of this scenario is based on objects and touch points of a gene modification system that is provided by a fictional biotech company called Invitro. Invitro offers human genome editing as a service. Offering genetic traits via a consumerized web shop, Invitro enables their customers to browse through curated offerings, get inspired and eventually find the right traits for their planed children. The web shop is build around the genetic score, where each trait is marked with the expected score improvement, to guide and support decision-making of the consumer.
Core of the system is an artificial womb, which is capable of performing genetic modifications using the CRISPR technology, enabling the consumer to interact with it and to execute the desired modifications right at home. It is provided with an interface, allowing the user to observe the genome of his child, giving him an overview on the current status of the genetic score.
By drawing this layer of imaginary services and products, we provide a glimpse into a speculative future — aiming to raise a critical mindset on the profound implications of a society driven by the supremacy of the biological genome. It's an approach to spark a discussion on the ethics of genetic engineering and to raise awareness on the matter.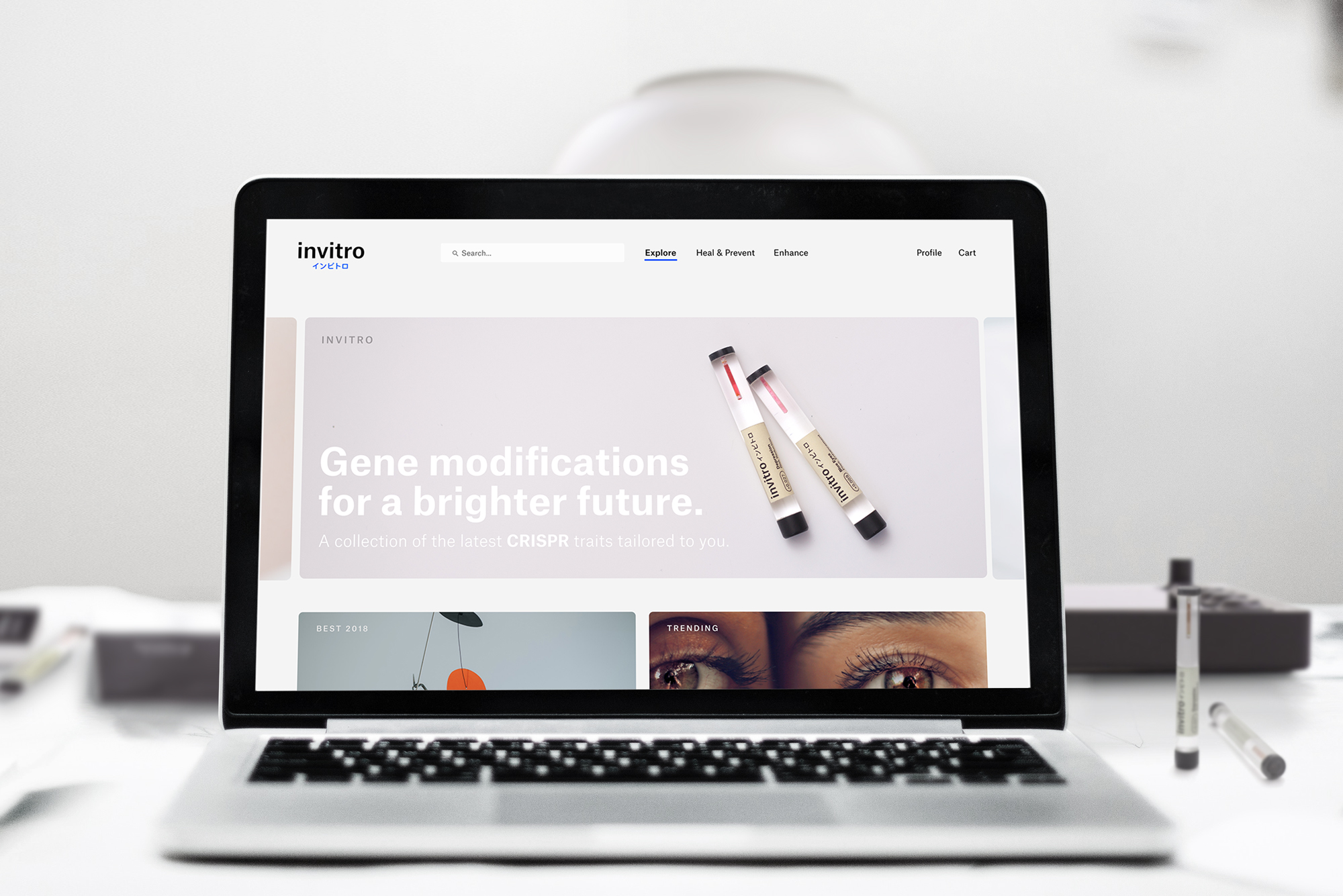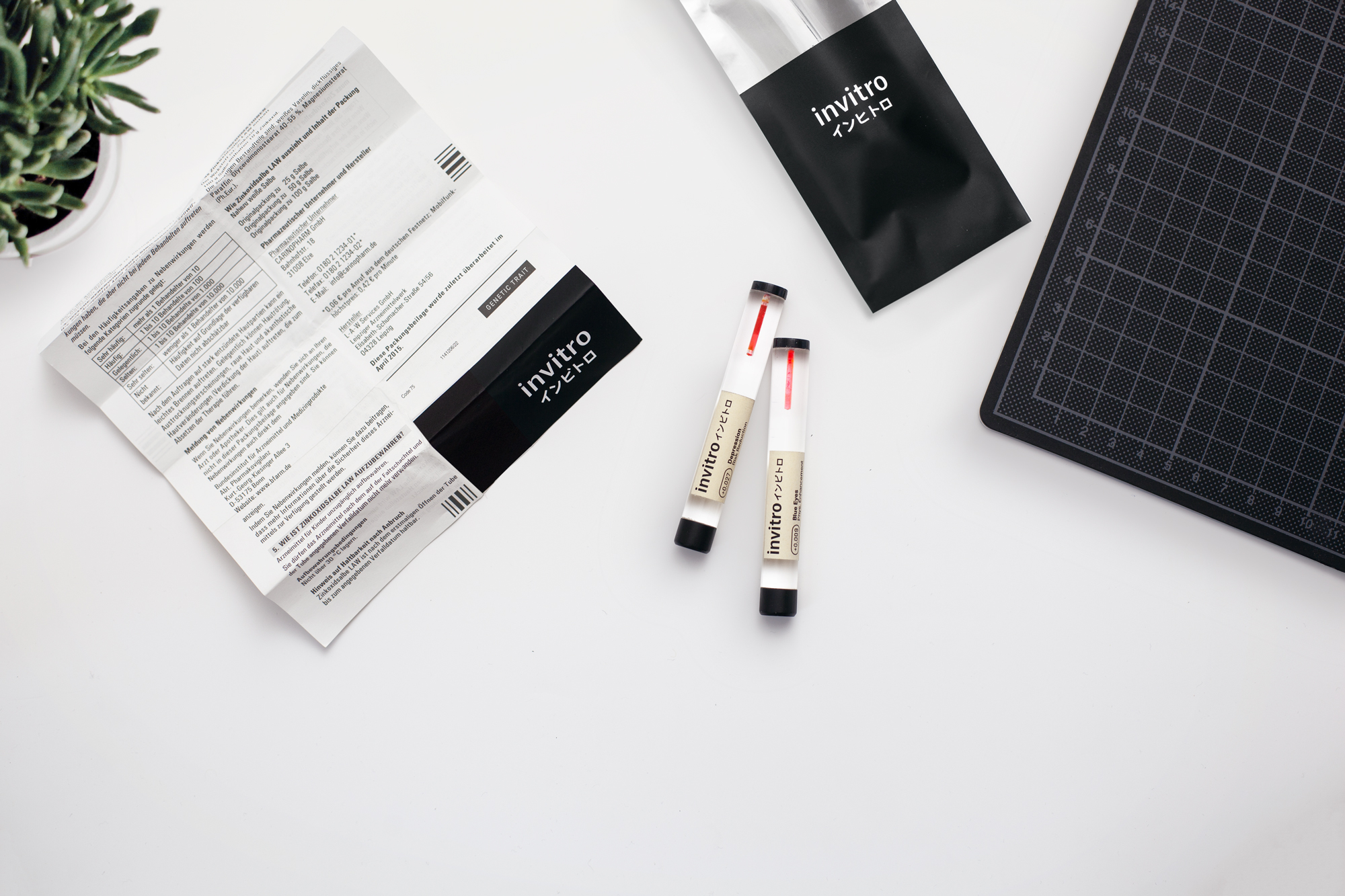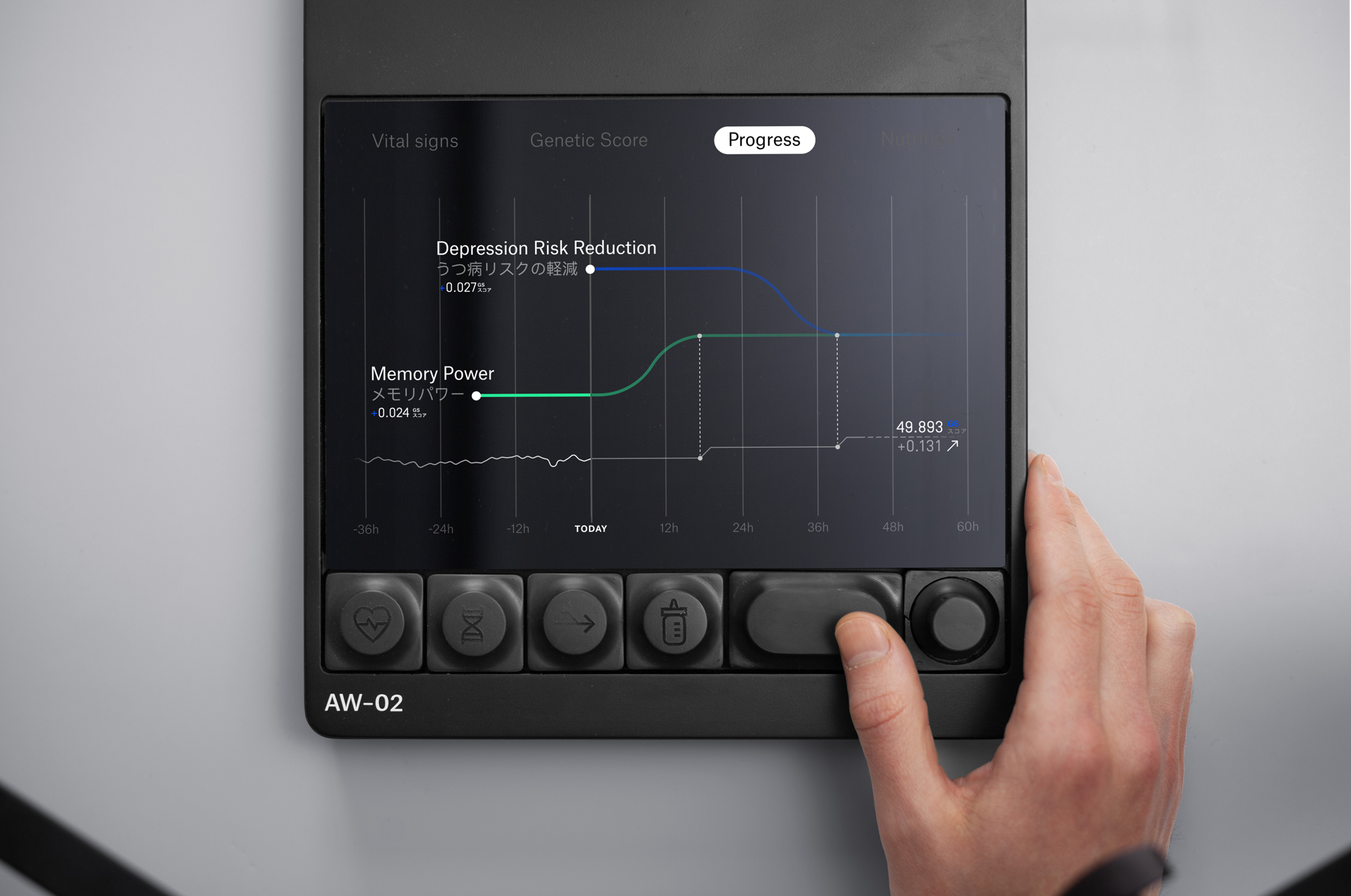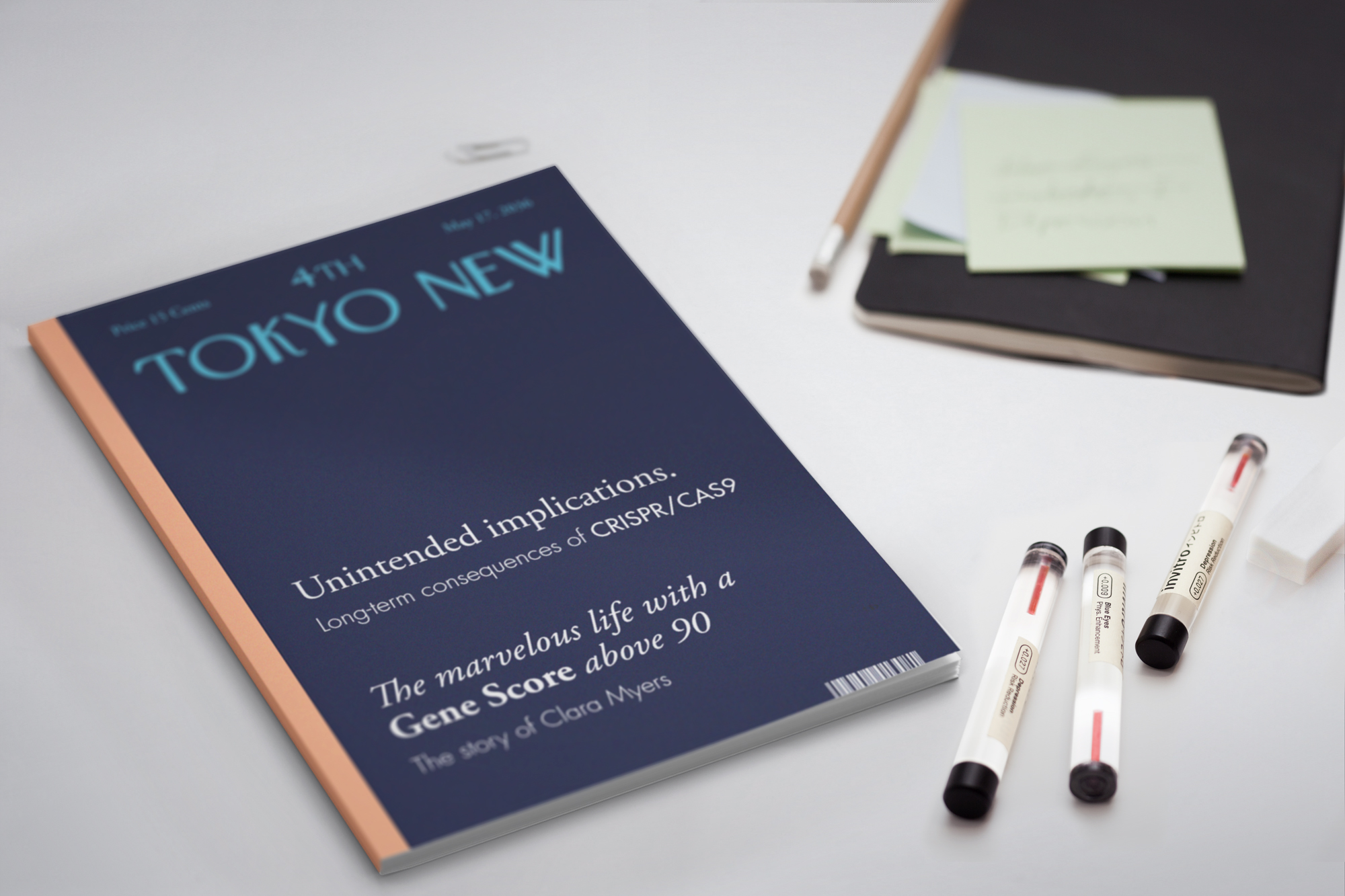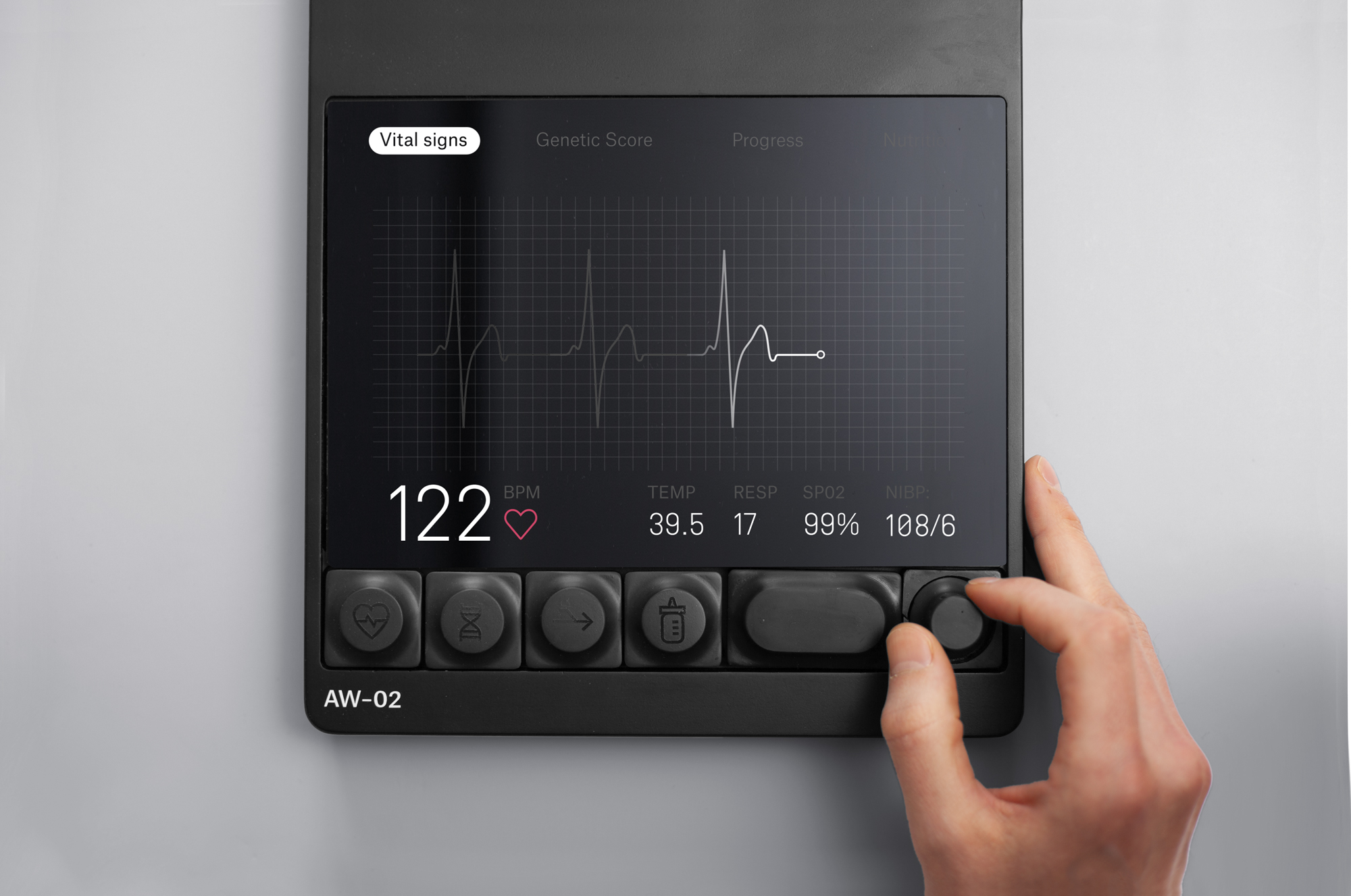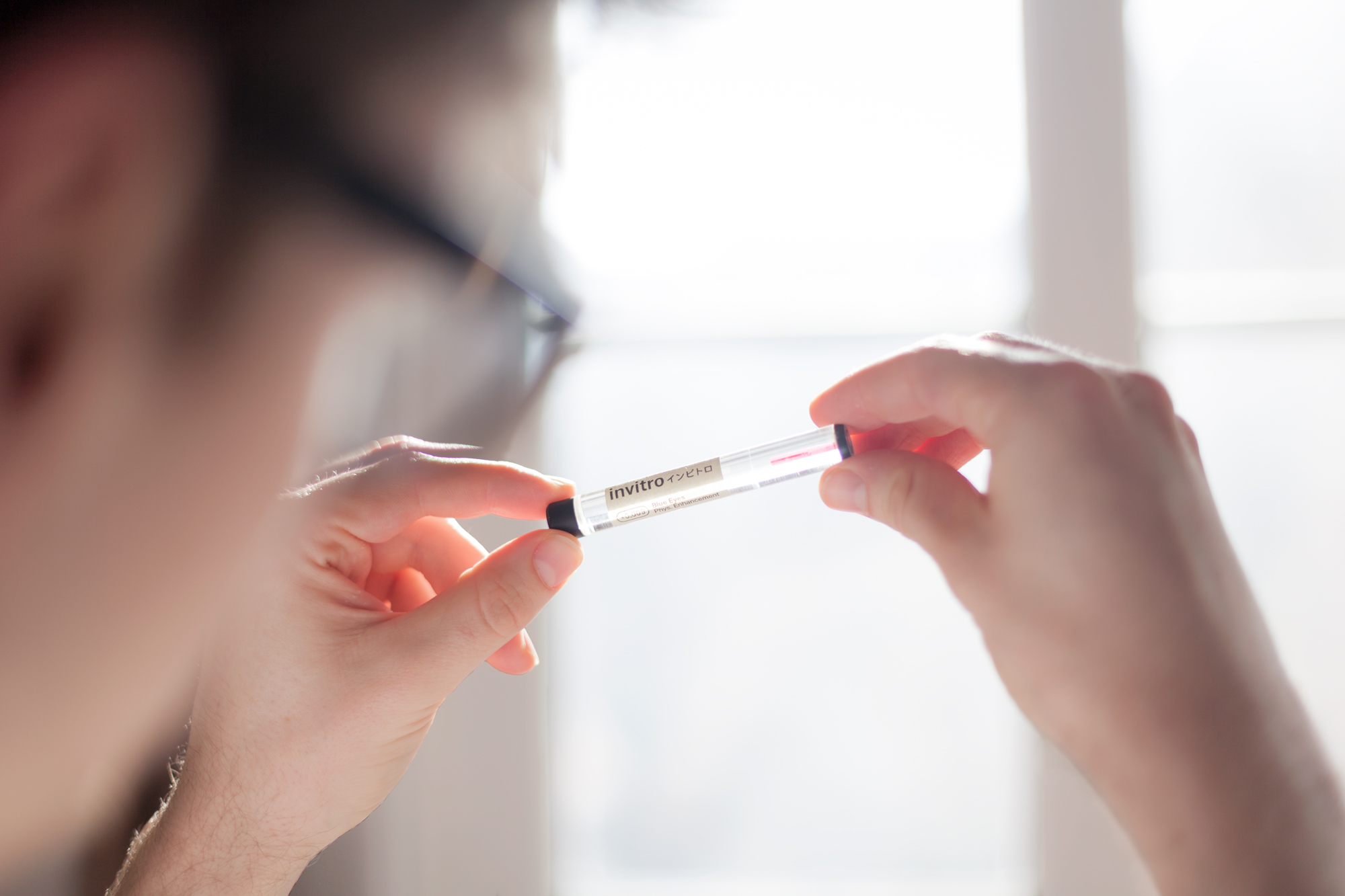 Studierende
Maximilian Mertens, Florian Deitermann, Janis Walser Cofalka
Betreuung
Paul Käppler, Maik Groß
Veröffentlichung
Wintersemester 2017 / 18
Tags